Learn Greek with native well skilled, experienced teachers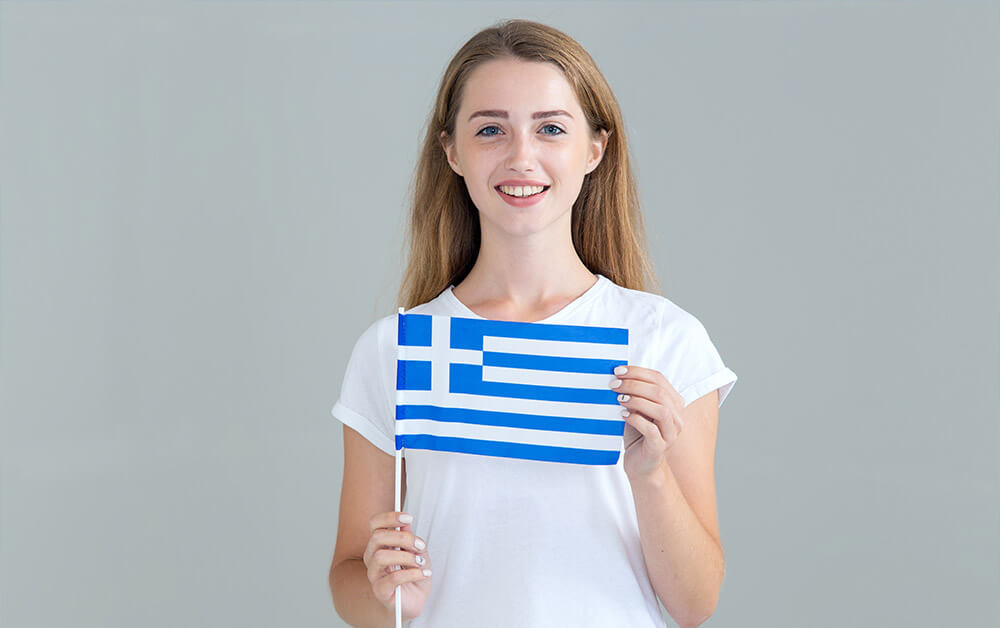 Learn
Greek

the easy way!
If you are eager to learn Greek in a lovely place with native well skilled, experienced teachers with new up-to-date, very interesting and challenging material (texts, dvd's, listening exercises, idiomatic expressions and even thematic dossiers) our school will definitely meet your needs.
The aim is to develop an ability to use the language effectively for practical communication.
The course is based on the linked language skills of listening, writing, reading and speaking according to the aims and grading of the Common European Framework of Reference (C.E.F.R.).
The examination levels are: A1 elementary knowledge, A2 basic knowledge, B1 intermediate knowledge, B2 good knowledge Γ1 very good knowledge, Γ2 excellent knowledge.
The syllabus also aims to offer insights into the culture and civilization of Greece. Classes are available in the mornings or in the afternoons, two times per week.
Private courses upon request
For special cases, private courses can be arranged upon request, at reasonable fee. New students take a placement test so that their level of knowledge is decided. According to it, they are placed in the appropriate course.
Certificate of Attainment
The Certificate of Attainment in Greek is issued by the Ministry of Education and the Centre for the Greek Language and the examination takes place in mid-may.